I would like to recommend some further gift ideas for both Him And Her. Let's start off with Her.
Gifting A Diamond for Her
Gifting a diamond or gemstone for your partner has never been so popular with recent clients, all of whom still want to add the element of surprise and pleasure to the gesture. However, sometimes Men are not confident enough to choose the design or prefer to involve their partner so they can have what they really want for this bespoke piece of jewellery.
The Stepping Stone is a perfect solution. A diamond or gemstone of choice can be bought and presented to Her this Christmas or any other occasion. There is the element of surprise and seeing her lovely face light up with the presentation of a beautifully boxed gem. Then there is the opportunity for her or you both to be fully involved in the design at a convenient time where I will be delighted to help facilitate that perfect piece of jewellery which will last a lifetime.
I really look forward to hearing from you.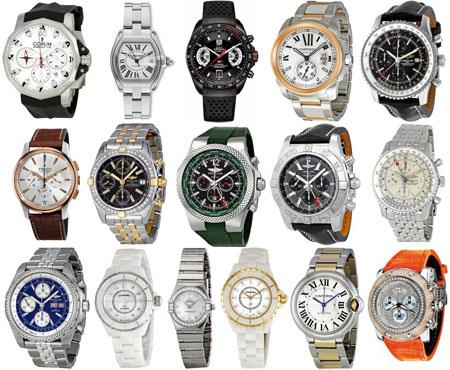 Who wouldn't be surprised and delighted to receive a branded watch this Christmas? If you are thinking of gifting a watch for your husband, partner, relative, special friend or even treating yourself, I have the perfect solution for you.
Most of my clients are aware that I provide a very discreet watch sourcing service and am able to supply all luxury brands within a two week period at significant discounts with the standard guarantees applying. Please contact me here for further information and I will explain the process.